Looking for something special amid all our product reviews and samplings? Check out these guides for curated collections of products that might just be what you're looking for along the grocery aisle today!
Best plant-based foods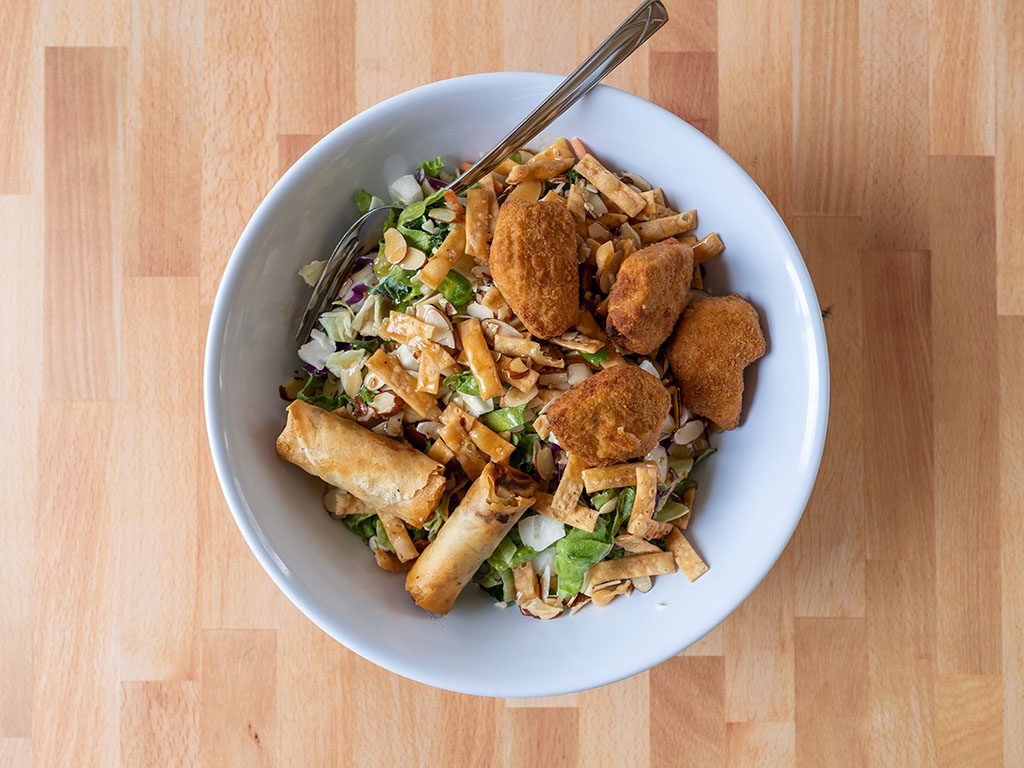 Plant-based foods are one of the hottest products on grocery store shelves right now; burgers, chicken, nuggets, hot dogs – you name it – they've all been given the meat free treatment. We've rounded up as many as we could find in a series of plant-based dining guides.
Best grocery store products
Best things to buy at the grocery store
From Amazon to Walmart, if you know where to look there are some hidden gems our there. Here are our guides to the very best products on the shelves of some of America's biggest grocers.
Product guides
Other guides