Best fish sticks in the freezer section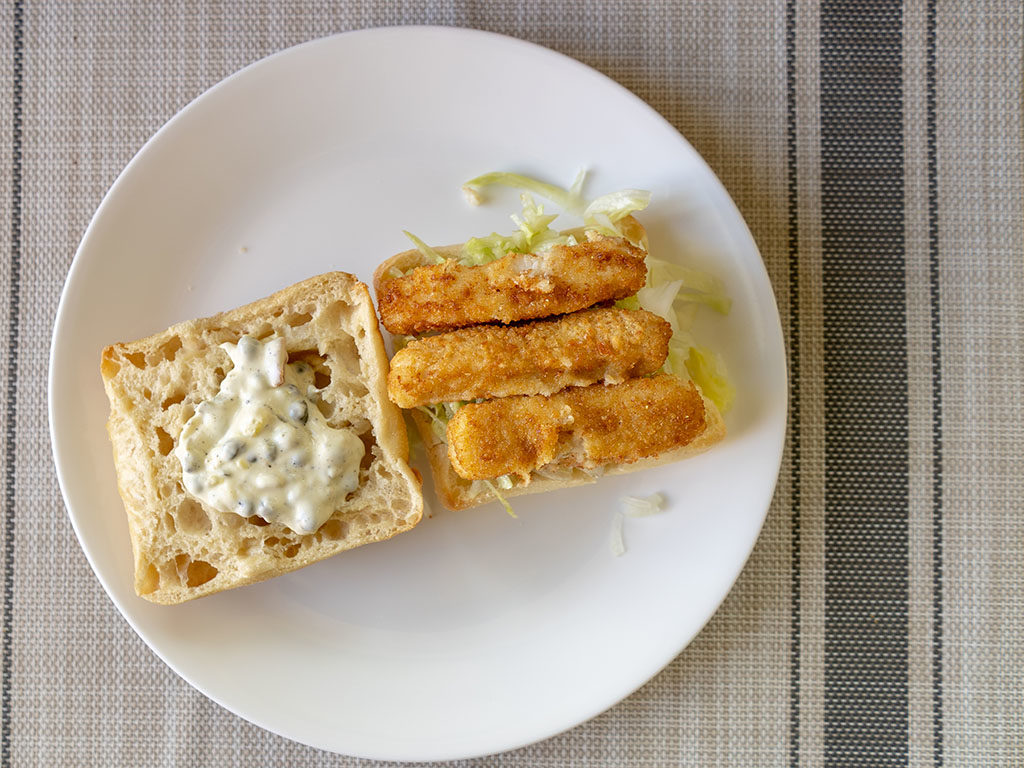 Trident's Ultimate Fish Stick are the classic fish stick you remember from your youth. A great batter, flaky white interior, and sustainable Alaskan wild pollock makes this is a smart buy. Read our full review here.
Best battered fish
Neptune's Pub Style Halibut is beautiful, especially when air fried crisp and served with with a blast of fresh lemon. Available from Costco for $20, these are great for replicating your favorite pub grub – fish and chips – right at home.
Best battered shrimp
SeaPak's Tempura Shrimp can be used in a myriad of ways. Our favorite is as the centerpiece of a fun taco treat replete with lots of creamy guacamole to offset the shrimps thick and crunchy tempura batter. Read our review.
Best fish burger
Kroger's own brand Salmon burgers are the best frozen fish burger we've tried. They offer a fun change of pace from a regular beef or chicken patty and afford a range of different toppings. Try cucumber and basil aioli for a match made in heaven! Check out our review here.
Best frozen fish fillet
Given Alaska's state policy on sustainable and wild only fishing practices – it's hard to go wrong with any product from the state. These frozen halibut fillets from Walmart and Sam's Choice are exemplary and a great price. See our review here.
And those to avoid…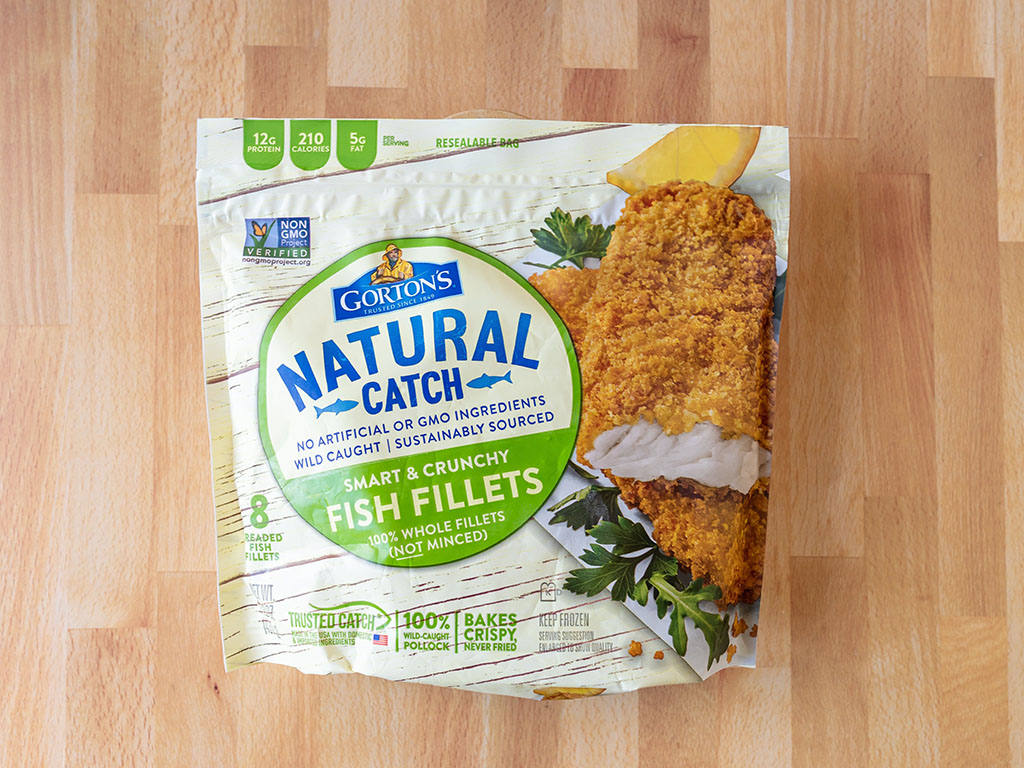 Here's why we think you should skip these – our review.
Here's why we think you should avoid these – our review.