Frozen food can often get a bad wrap. Some will tell you that everything in this part of the grocery store is junk and best avoided. We don't subscribe to that, and a little smart searching around the freezer will yield some great products.
These are some of the best frozen foods we've sampled down the years, and trust us, we've tried…a lot.
Walmart's own brand Great Value offers a fantastic chicken nugget. When air fried they come hot with a perfectly crisp exterior and juicy interior. And really, what more do you want in a nugget? Our review.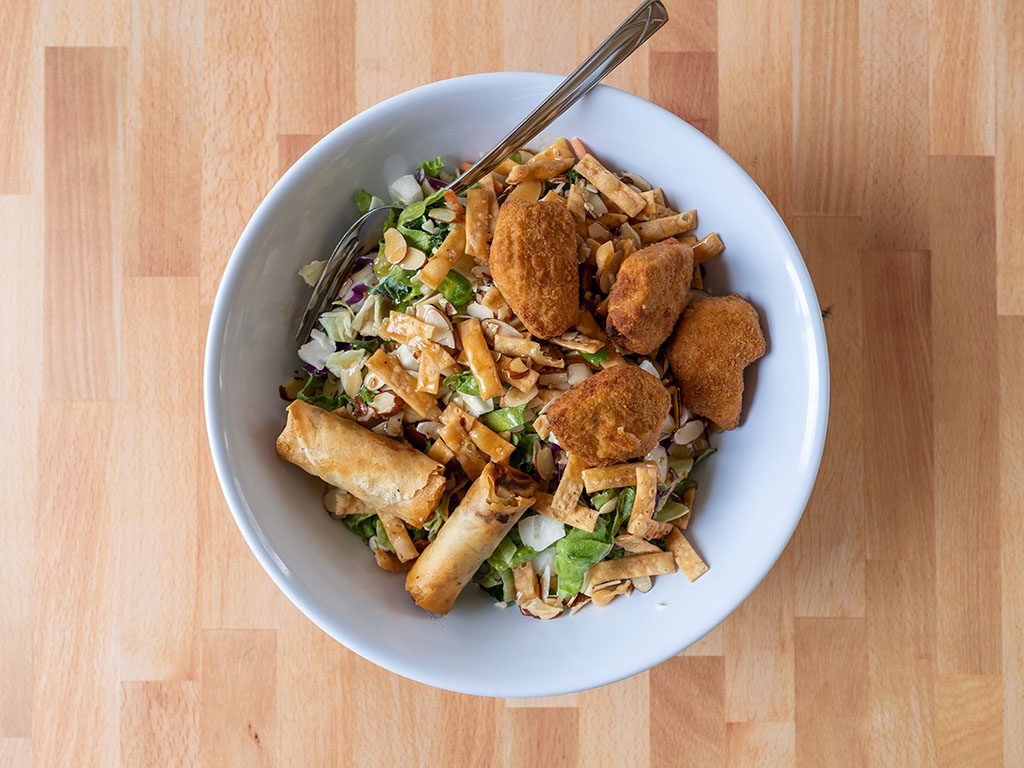 Royal Asia some of the very best frozen spring rolls in the business. You can pick up particular large packages of these over at Costco. See our full review.
When you're craving chicken strips, but don't have the time or patience for breading and battering by hand, reach for these. These Southern Style tenderloins from Tyson are notable for using 100% breast meat chicken; that makes for an enjoyable taste and texture. See our full review.
This famous name from the hot dog world, also unsurprisingly nails it when it comes to a great side dish. These thick and hearty onion rings are the best you can find in the freezer aisle. Read the full review.
When you're done with boring old French fries grab a pack of these and thank us later. These thin-crisped beans from Birds Eye offer a fun and healthy alternative. Read our full review here.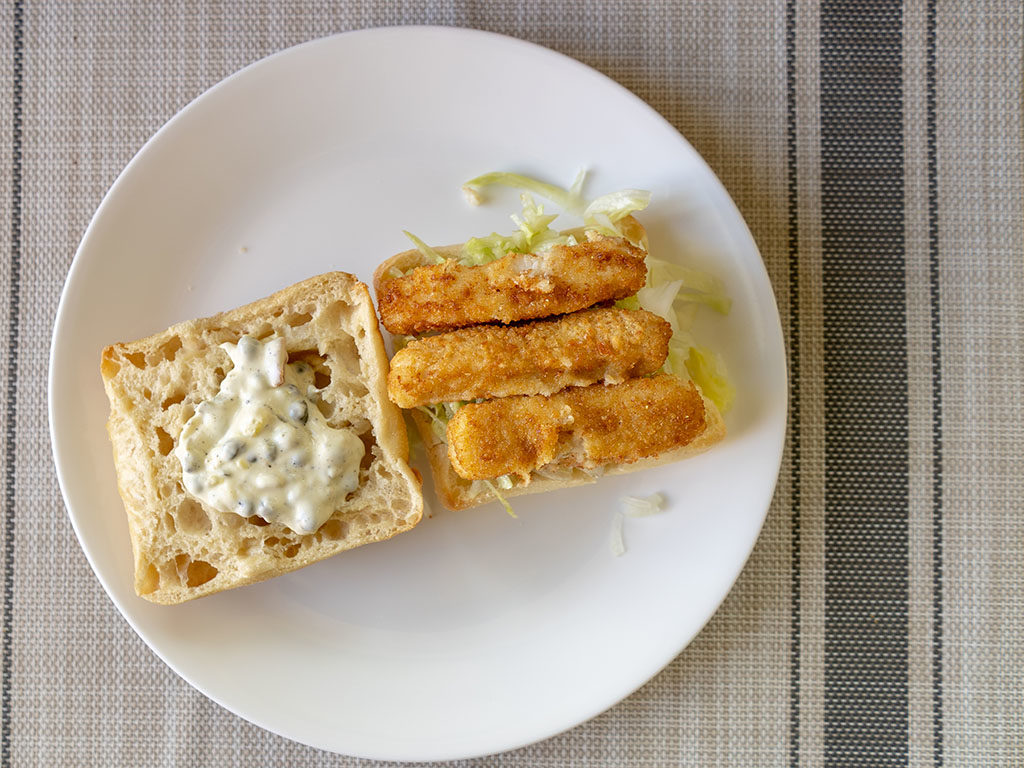 These are the fish sticks of your youth, you know the ones you keep trying to emulate, but end up being frustrated by the mushy mess. The Trident brand fish sticks are legitimately heads and shoulders above anything else. Read our review.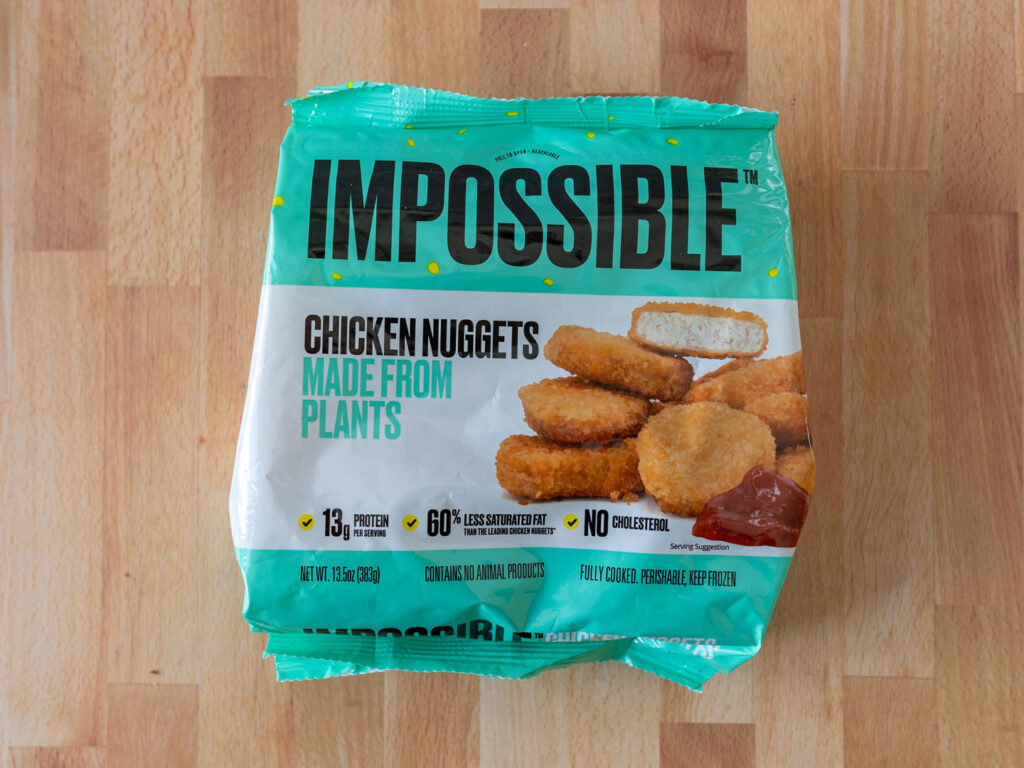 These plant-based nuggets are bafflingly close in taste and texture to the real deal. So much so, that one veggie insisted I triple check these were indeed chicken-free. A great texture, in and out. Read our full review.
These thin patties from Kroger make for a nice change of pace from regular old burgers, or veggie burgers. The patties lightly smoked flavors make them perfect for a range of healthy toppings. See our review.
This in store brand from Kroger beats the big name brands in taste, featuring a less aggressive seasoning. More than that, the huge one pound bag is a better value too. See our full review.