Frozen food can often get a bad wrap. Some will tell you that everything in this part of the grocery store is junk and best avoided. We don't subscribe to that, and a little smart searching around the freezer will yield some great products.
These are some of the best frozen foods we've sampled down the years, and trust us, we've tried…a lot.
Best Chicken Nuggets – Great Value
Walmart's own brand Great Value offers a fantastic chicken nugget. When air fried they come hot with a perfectly crisp exterior and juicy interior. And really, what more do you want in a nugget? Our review.
Best Frozen Spring Rolls – Royal Asia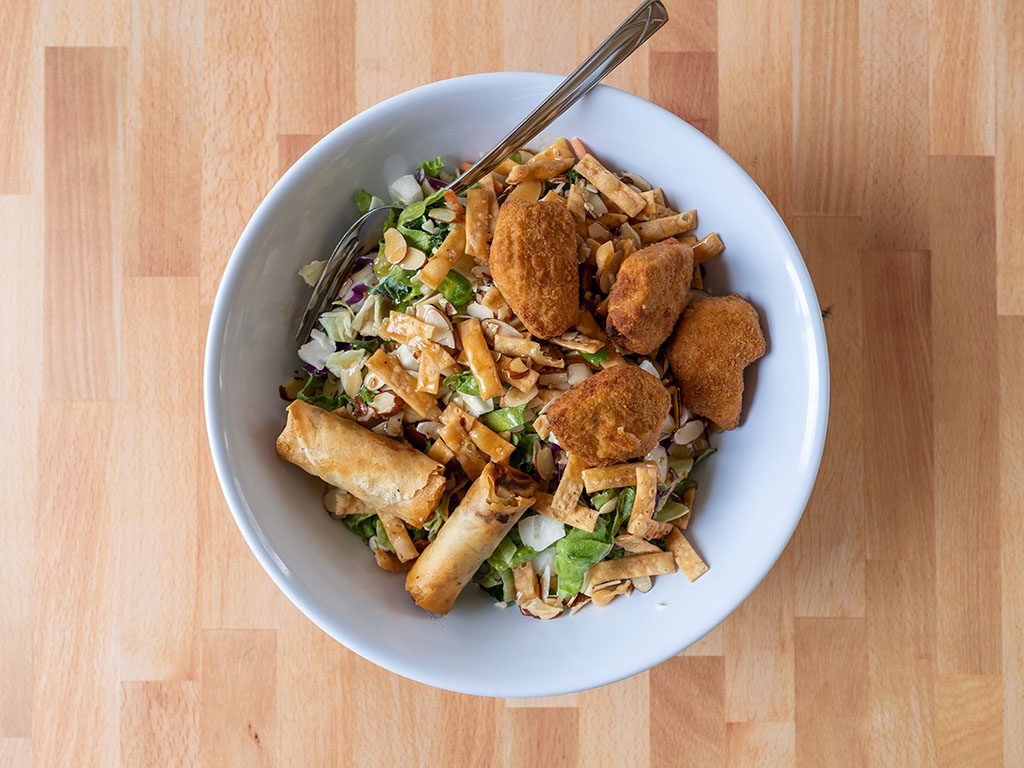 Royal Asia some of the very vest frozen spring rolls in the business. See our full review.