Quick review: In the market for a healthier side dish to round out your dish? Enter stage right these small orange discs from Dr. Praeger's. They do exactly what they say on the tin, and the end result can very much dependent on how you cook them (fried, baked, microwave). I actually liked to air fry these. This allows for a fun thin crisp on the exterior, that gives way to a smooth sweet interior.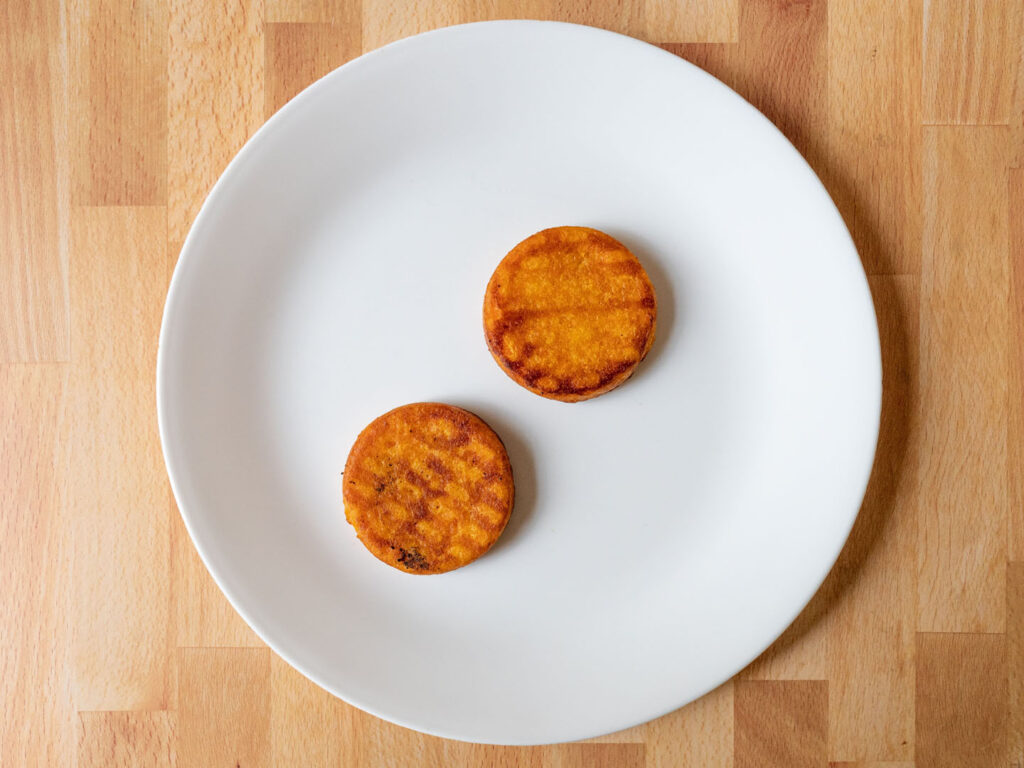 Dr Praeger's Sweet Potato Hash Browns cooking and nutrition
Come join our
Facebook grocery group
- and keep the discussion going! Talk about this, or any other food product with like minded home cooks and shoppers. Also share what you've been cooking up, and what you've found on yoru latest grocery shop. Join the conversation
here
.