You could say we have a thing here for frozen French fries. In fact, we've gone so far as to rate as many as we can on this defacto list here. Most recently up to the test these crinkle cut fries from Simple Truth; a Kroger brand that if I am honest, I've never really been too enamored with.
These fries differ from my past experiences with the line. All too often frozen French fries come with a lot of added junk, colorings and finishings to help them crisp. Some of the neon yellow fries out of the freezer look distinctly eerie. Not these.
The Simple Truth crinkle cut fries are very clean tasting. Indeed the packaging (see below) lists just four simple ingredients – which is stark compared to some of their competitors. The potatoes finish up with a great crisp and fluffy interior – I like to air fry them!
The price isn't too bad either. I paid $2.69 or this 32oz bag (non resealable, bah!) which is actually a little less than the competing Ore-Ida product as I write.
Simple Truth Crinkle Cut Potato Fries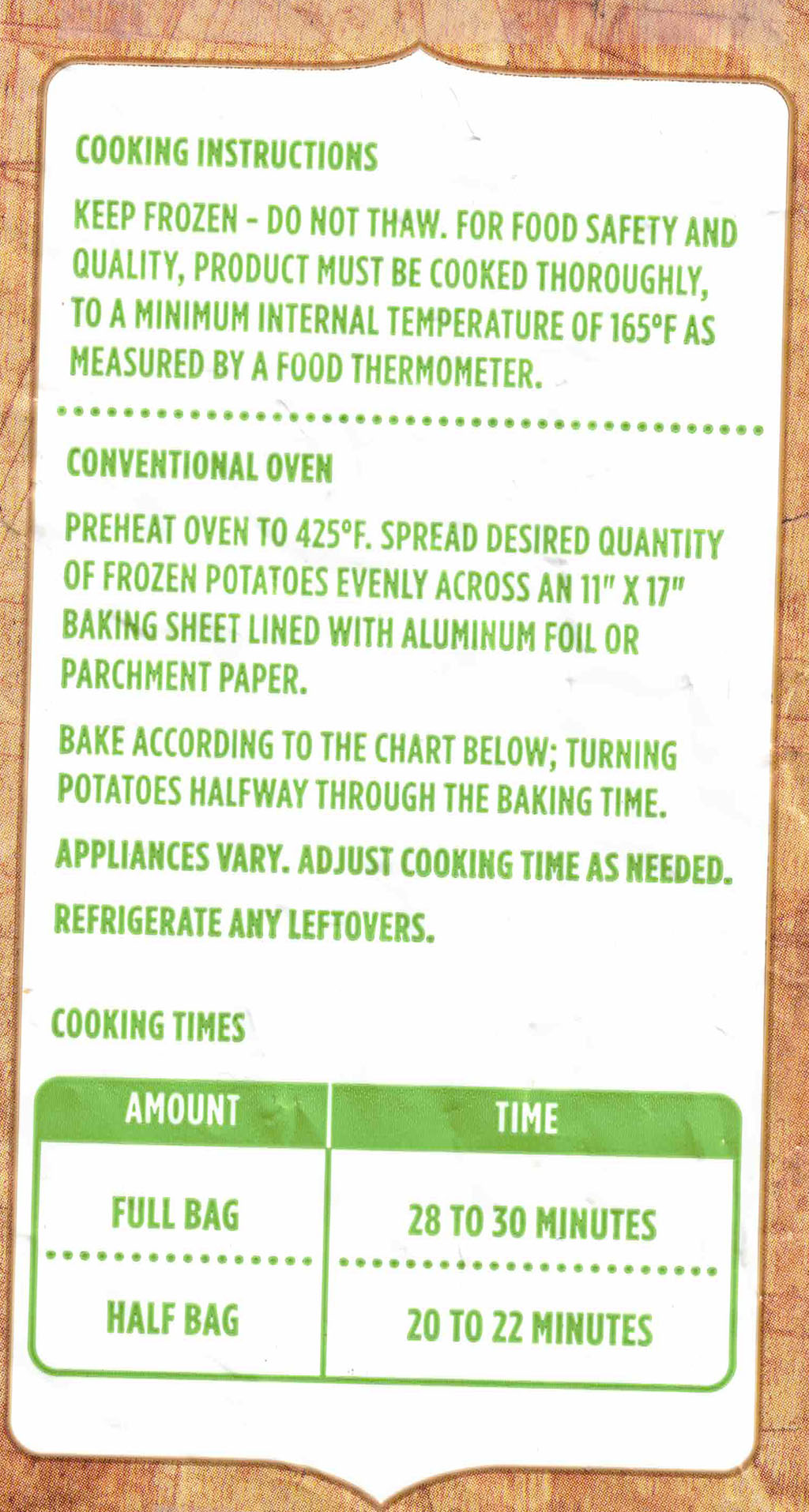 Come join our
Facebook grocery group
- and keep the discussion going! Talk about this, or any other food product with like minded home cooks and shoppers. Also share what you've been cooking up, and what you've found on yoru latest grocery shop. Join the conversation
here
.