Is Masseria Mirogallo Tomato And Sweet Peppers any good?
Absolutely! If you can find this sauce online or at a local importer, snap it up right away. It's an exercise in how excellent ingredients handled with care makes the best food. The sauce is divinely simple and absolutely delicious. Hands down better than most you will find in the regular grocery store.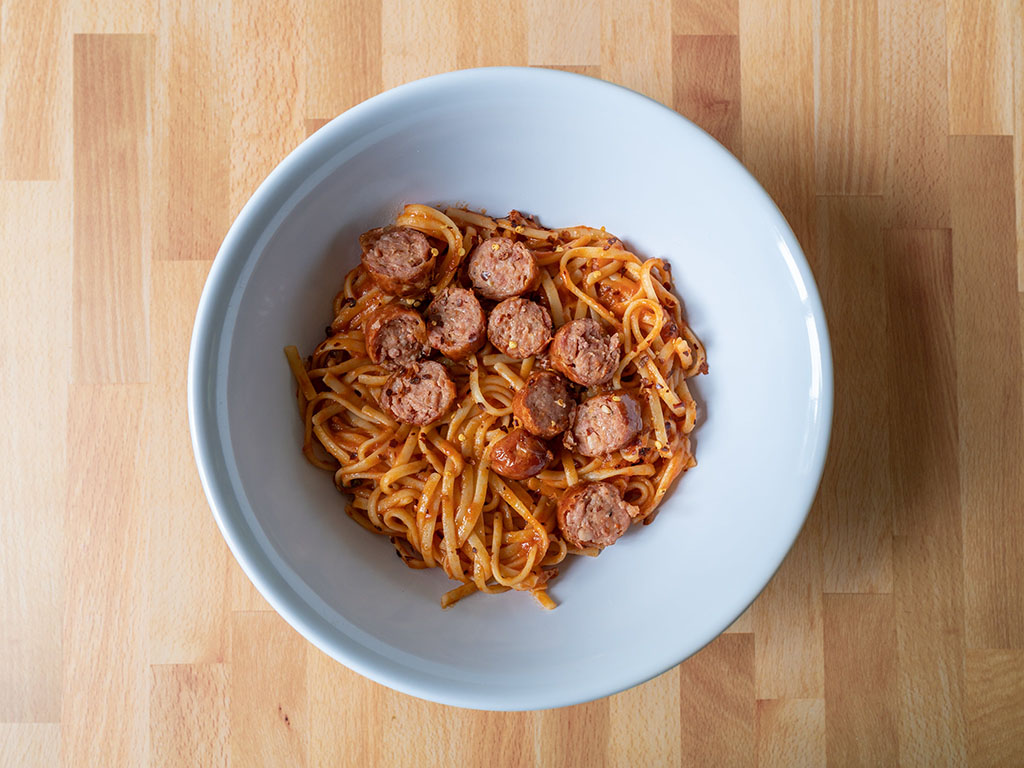 Need the above product? Need it fast? Get your groceries delivered in as fast as 1 hour with Instacart.
Signup here
and get free delivery on your first order - we also get a small referral fee too!