Bread, pasta, pastries, delivered to your door, ready to go in minutes? That's the promise of the subscription box service from Wildgrain (use code GSLC30 for $30 off, we get a small referral fee); all the excellence of a quality baker, but one that lives literally right on your doorstep.
Through the years of running this website, I've tested a lot of similar subscription boxes, but this is definitely the first I've tested that focuses on bread. To be honest it feels a little counterintuitive at first, for a product that seems best enjoyed fresh. But in the mail?
Wildgrain have clearly given this some thought. The bread comes part-cooked and frozen; and like many of their peers, packaged impeccably so that the product arrives ice cold. From there it goes directly to your freezer – as do pasta and pastries – ready for whenever you get a carb craving.
And that's where I think the genius of this product lies. There's no need to put anything on the counter overnight here, no need to move pasta to the refrigerator to defrost in advance. No planning or brain work at all is needed here. All you need is the craving and boom, if you have Wildgrain, you're good to go. Everything is cooked directly from the freezer. Yep, you read that right. Want fresh sourdough bread? Grab your Wildgrain loaf from the freezer and whack it into your pre-heated oven for about 20-25 mins.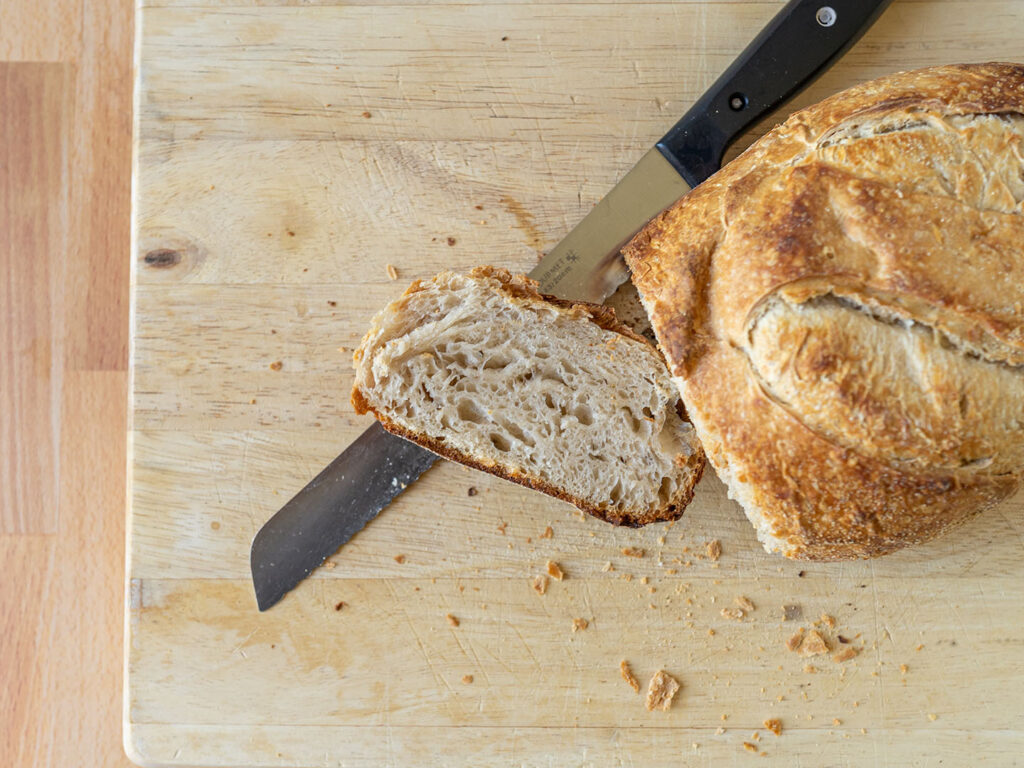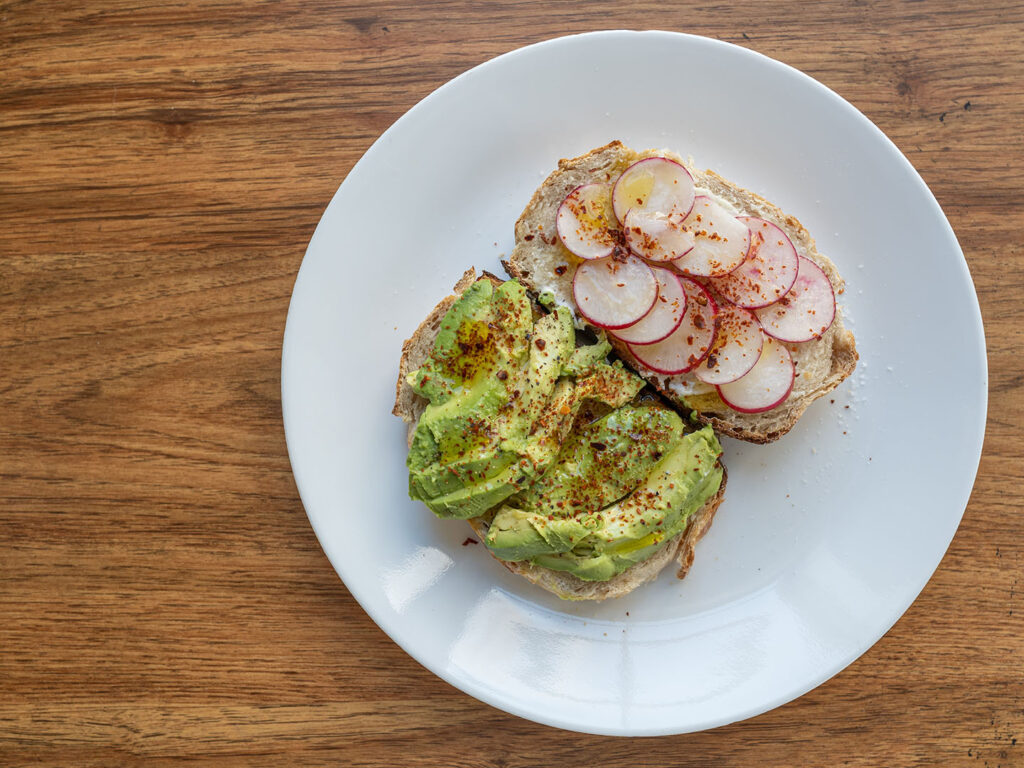 So far I've tackled some rather excellent sour bread, and kicked off a couple mornings with equally stellar orange-cranberry biscuits; I've found the cooking instructions are very accurate – though if you live at altitude you might want to nudge the cooking times up just a notch like I did.
The resulting quality is excellent, frankly far in excess of anything I could personally muster. It's up there with many of the local bakeries in my area. The kicker that puts Wildrgain over the top is the convenience. It's right there in my freezer, whenever I get the urge. And on a snowy Winter morning, even the best local baker in town ain't coaxing me out into the snow. 25 minutes in my own kitchen – that I can manage!
Wildgrain (use code GSLC30 for $30 off, we get a small referral fee) offer different varieties of their box subscriptions, each costs $89 per box which also includes free and fast shipping. While that might seem a little steep, it's important to compare the price to artisan bakeries, not cheap supermarket bread. There's absolutely high quality here, and for those who might not have access to top quality local bakers on their doorstep – Wildgrain offers a carby-lifeline. I should also note you're able to pause (or cancel) your sub any time. Going on holiday, want a month off, find yourself with a full freezer – it's all good – you won't be inundated with bread.
Disclosure: Wildgrain sent me a free box for the purpose of this review.
Come join our
Facebook grocery group
- and keep the discussion going! Talk about this, or any other food product with like minded home cooks and shoppers. Also share what you've been cooking up, and what you've found on yoru latest grocery shop. Join the conversation
here
.