Are Niman Ranch Fearless Franks any good?
These are one of the most enjoyable store bought hot dogs I've enjoyed. The name and quality of Niman Ranch (a collection of farms) always shines through, and that's the case here. The dog offers a good snappy casing while the sausage itself isn't overly spicy or salty. This one won't repeat on you over and over and over 😉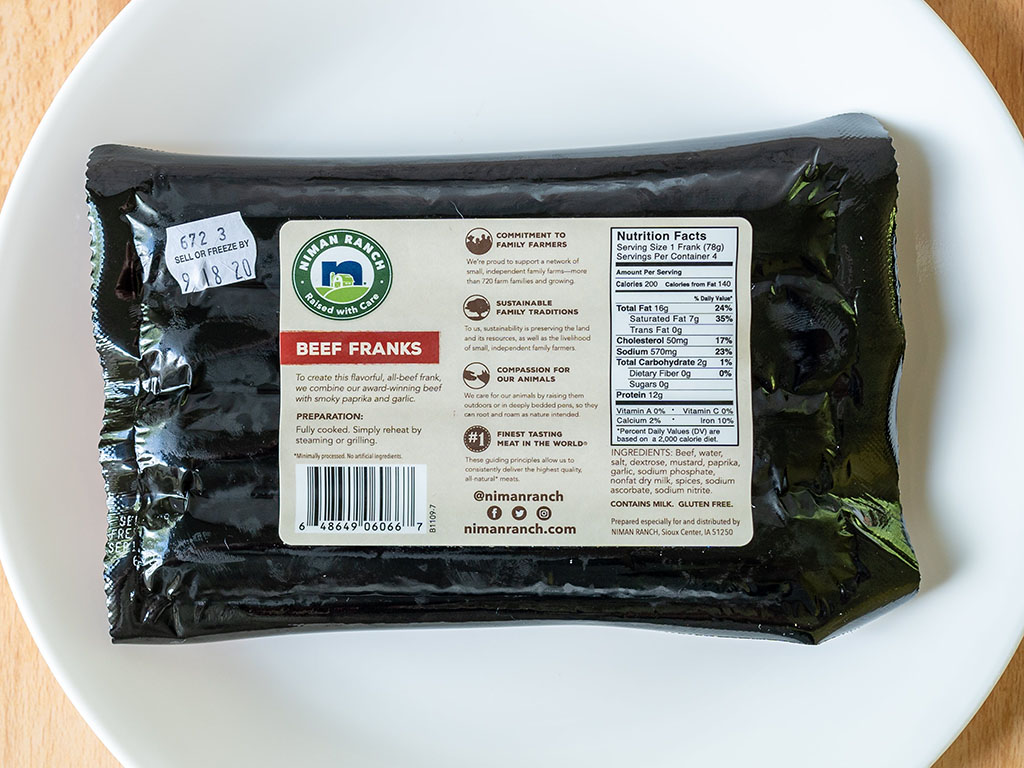 Need the above product? Need it fast? Get your groceries delivered in as fast as 1 hour with Instacart.
Signup here
and get free delivery on your first order - we also get a small referral fee too!