Quick review: While my array of hot sauces is always in flux and change – one thing I always have on hand in the fridge is this fabulous sauce from Wild Coyote; a smaller producer that supplies their sauce in seven or so Mountain West states. If you find some – absolutely grab some!
The sauce is the perfect creamy and cool addition to any dish where you want to temper heat or add richness. I use this sauce extensively in tex mex dishes. Authentic no, but lick your plate clean – yes. Below a few dishes I love to use this on:
Air fried chimichangas – the lime ranch helps offset the drier fried tortilla shell
Loaded fries – this one is a no brainer
Fish tacos and burritos – the creamy sauce is the perfect match for fish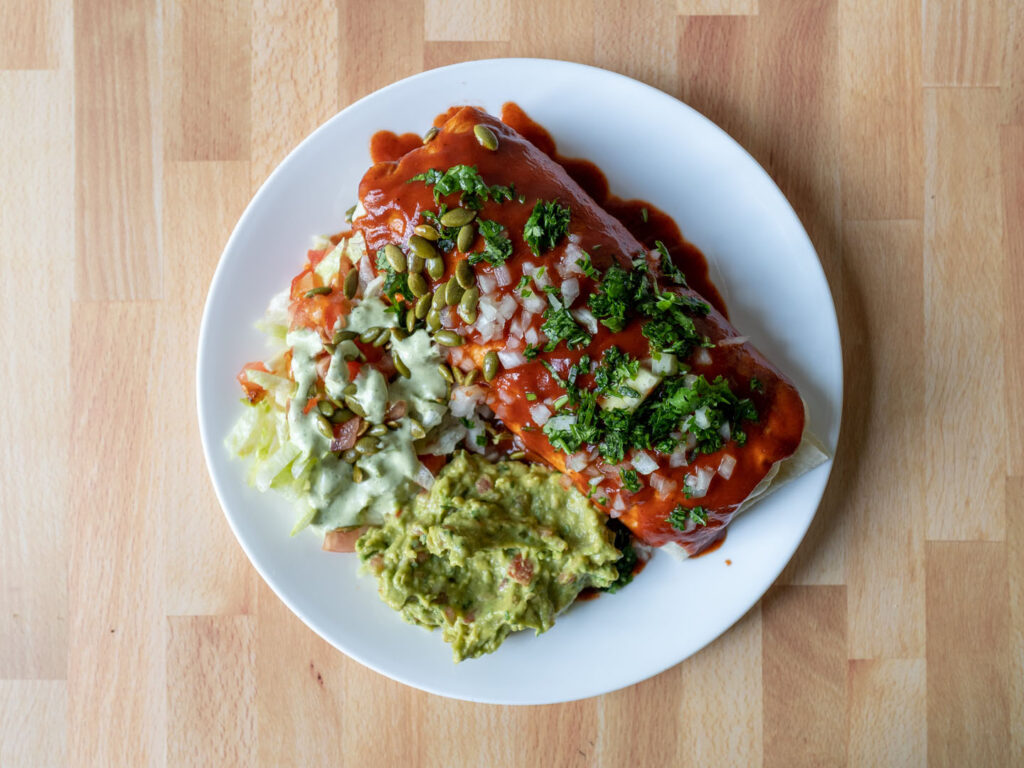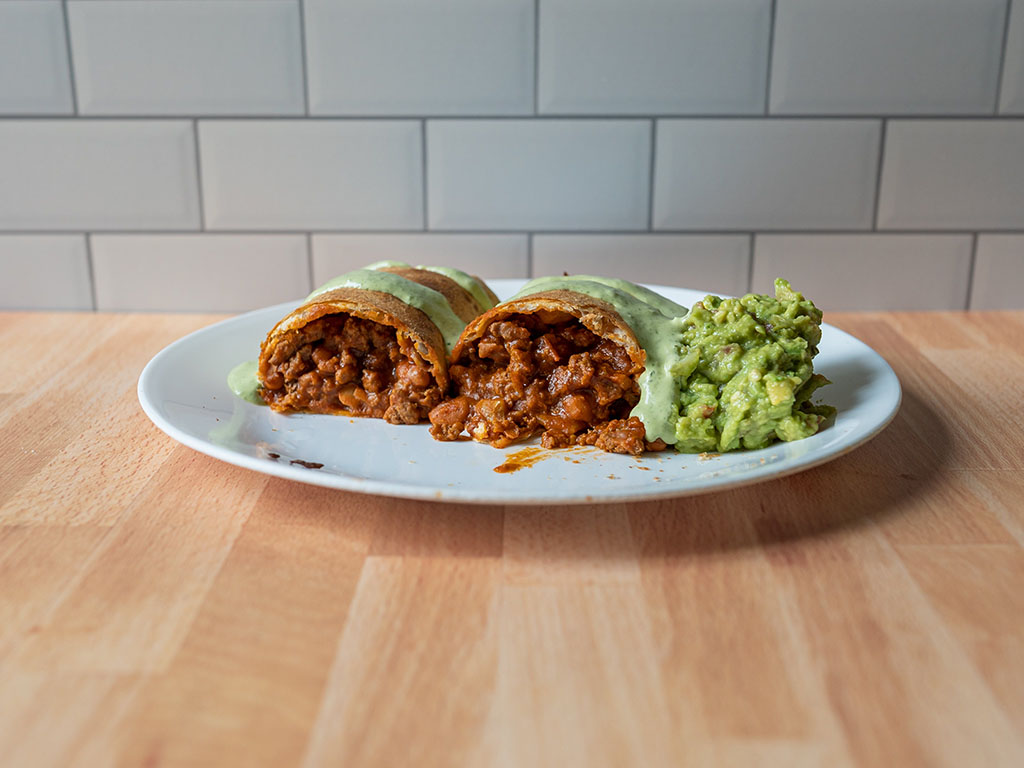 Is Wild Coyote Cilantro Lime Ranch any good?
Absolutely. This light green sauce is the perfect way to add a cooling creamy bite to any dish – especially tex mex!
Come join our
Facebook grocery group
- and keep the discussion going! Talk about this, or any other food product with like minded home cooks and shoppers. Also share what you've been cooking up, and what you've found on yoru latest grocery shop. Join the conversation
here
.