Plant-based food has never been hotter. Recent years have seen more new releases and products than we can ever recall. It's a great time to start exploring or expanding a meat free diet!
Among some of the gems though there's a lot of mediocre products. Don't risk your own cash on discovering what's good and what's garbage – we've done the legwork. Check out our list of the very bets plant-based foods – from burgers to hot dogs to nuggets.
Best Plant-Based Burger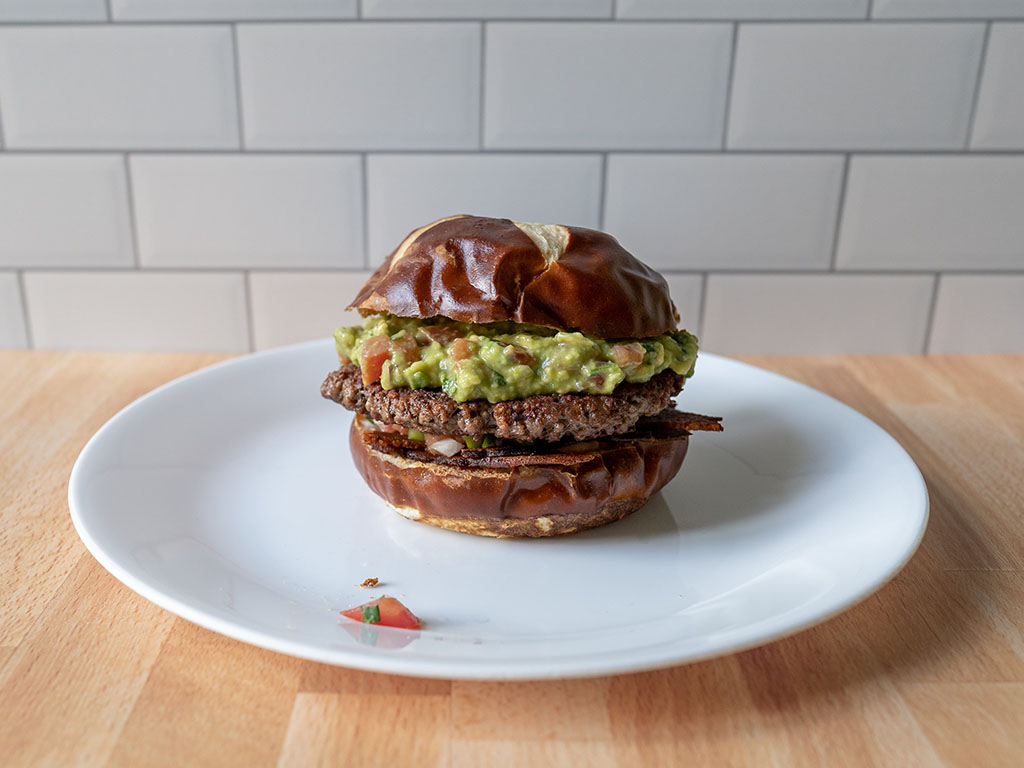 Hands down, the very best meat free burger is the Impossible Burger. There's no debate in our mind, from taste to texture to even the simple cooking times and method – this is the winner. And it's a winner by a fair margin too. See our full review here.
Best Plant-Based Chik'N Nugget
New for 2020 is the Incogmeato range of products from MorningStar Farms – a staple of the meat free dining scene for decades. These new nuggets are a huge step up from other options on the market, they make our best of list easily. Read our full review.
Best Plant-Based Deli Meat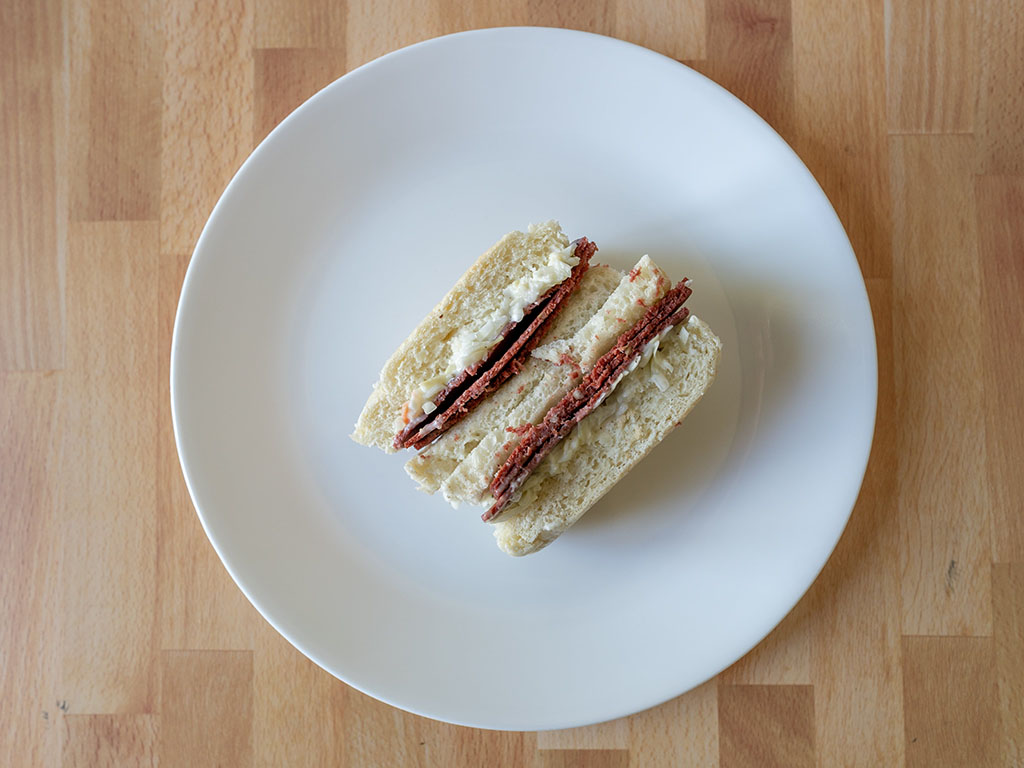 The texture of this Meatless Corned Beef from Worthington is epic. It has that perfect shred and chew you might expect from meat based deli slices. The flavor is great too, the best we've tasted. Read our full review here.
Best Plant-Based Hot Dog
Another win for Worthington here. The meaty chew of these plant based dogs is even better than some from the mystery meat world! Read our review.
Best Plant-Based Chicken Burger
Our previous favorite in this category was from Alpha – but we recently tried Gardein's Ultimate Chicken burger and we're blown away. This thing is huge, crisps up wonderfully in the fryer and has a spot on texture. Read our review.
Other meat free dining guides